Bonito RadioJet High Performance SDR IF-Receiver
General description
More detail will be comming soon!
RadioJet 1305P
A Hybrid receiver of the Next Generation
Bonito's new receiver developed by experiences on radioJet 1102S.
- Freq. range: 10KHz - 1.6GHz
- Additional IQ receiver gives a large panoramic display
- Multi band receiving and recording
---
RadioJet 1102S
---
MeteoJet 1204S
Receiver for marine leisure.
---
RadioCom 6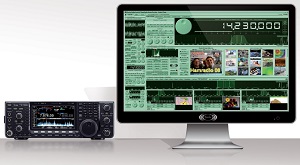 ---